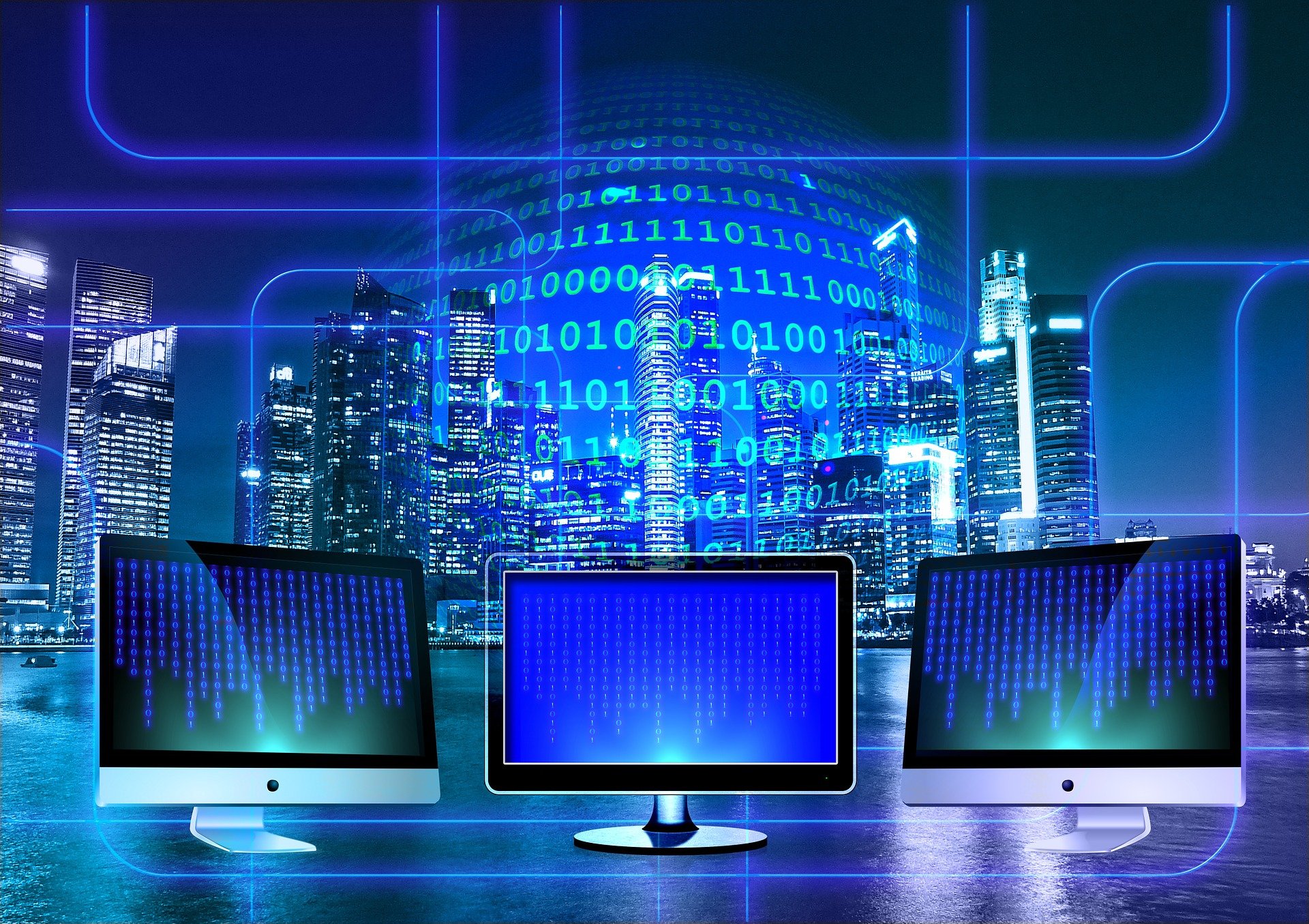 Bulgarian digital cluster specializes in the development and implementation of digital technologies in the industry and supporting business growth opportunities.
The cluster unites SMEs, universities and digital hubs and offers a wide range of digital technologies and services. The cluster's mission is to combine the potential of cluster members to increase their competitiveness and internationalization and to help SMEs to become more competitive through the use of digital technologies in business processes, products or services.
The members of the cluster are specialized in the following areas: Artificial Intelligence, Automation, Big Data, Blockchain, Cybersecurity, IoT, Industry 4.0, Cloud Computing, Web Development, Digital Marketing, Digital Printing.
The activities of the cluster are focused on sectors of the economy such as Manufacturing, Services, Retail, Finance, Health and Mobility.
The cluster's activities are also focused on helping managers and young people to develop digital literacy and online safety skills and improve their management skills.
Developing digital skills has become critical to professional success. These skills include generic competencies like conducting internet research, online communication via email or instant messaging, the use of professional online platforms, and knowledge of digital financial services. Our activities also include developing advanced digital skills, including coding, software and app development, network management, Big Data analysis, the Internet of Things (IoT), cybersecurity and blockchain technologies.
Bulgarian Digital Cluster participates in a consortium planning a project called "LEARN MANAGEMENT USING CHESS."
Services:
Support for the participation in trade fairs and exhibitions
Training
Research
Support for B2B matchmaking
Facilitation of collaboration between members
Website development
Digital marketing
Providing information about funding opportunities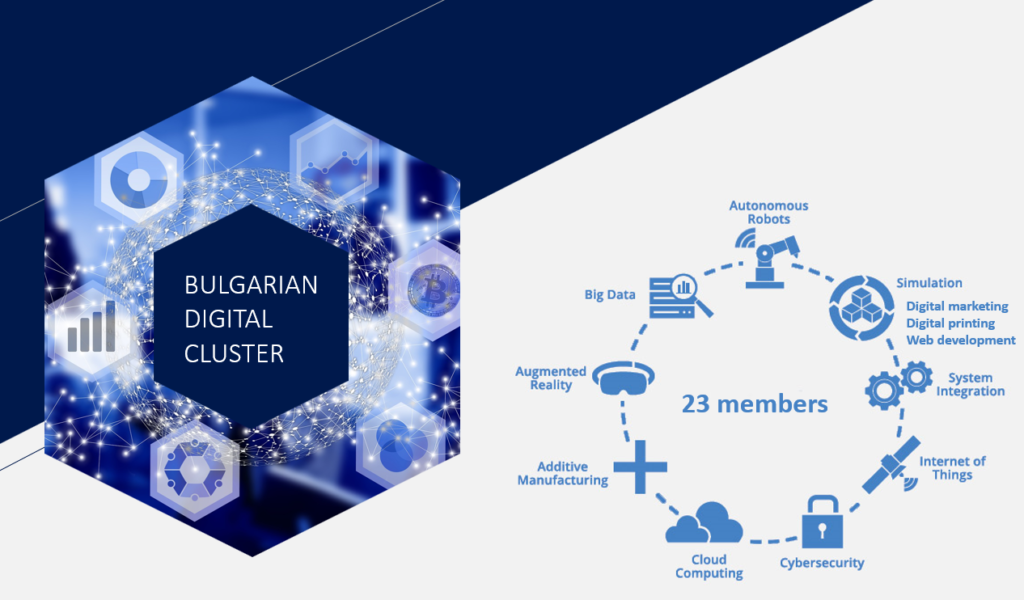 Membership
Bulgarian Digital Cluster is a member of Pact for Skills – – a shared engagement model for skills development in Europe, launched by the European Commission.
As a member of the Pact BDC signed up to the Charter and its key principles:
Key principles of the Charter:
Promoting a culture of lifelong learning for all
Building strong skills partnerships
Monitoring skills supply/demand and anticipating skills needs
Working against discrimination and for gender equality and equal opportunities
Projects
In 2022 Bulgarian Digital Cluster was an associated partner of the MPowerBIO project – a 30-month project (May 2020 to October 2022) receiving funding from the Bio-Based Industries Joint Undertaking under the European Union's Horizon 2020 Research and Innovation Programme.
MPowerBIO has deployed a Cluster Capacity Building Programme for SME clusters, along with an integrated SME Business Support Programme for 350 selected SMEs from these cluster's networks.
In September 2022 Bulgarian Digital Cluster participated in a physical exchange in Denmark in the project EXXTRA (EXcellence EXchange and Teaming-up between Railway clusters and ecosystems).
In 2023 Bulgarian Digital Cluster joined a strong consortium with the idea to implement the innovative project "LEARN MANAGEMENT USING CHESS."