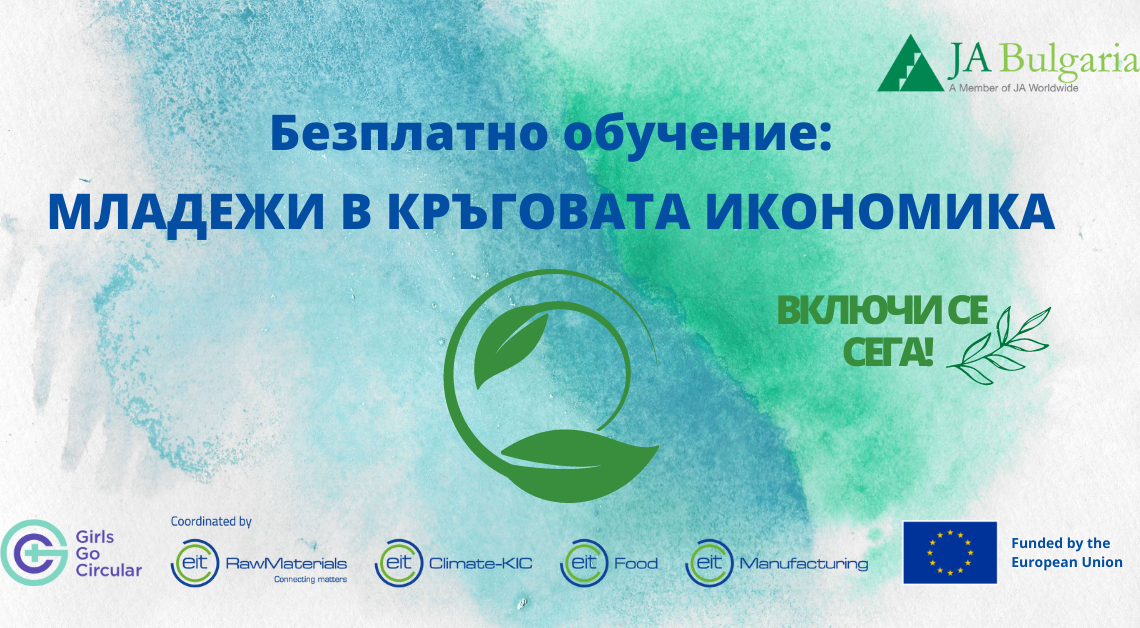 Circular Learning Space
 – for digital skills
10.01.2022
The Girls Go Circular project supports Action 13 – Encourage women's participation in STEM of the European Commission's Digital Education Action Plan and empowers schoolgirls in European countries defined as modest and moderate innovators (according to the European Innovation Scoreboard) to become future leaders and entrepreneurs.
The Circular Learning Space is at the core of the project. Through the platform, students work individually and in groups during online and in-person sessions. The platform includes several modules, which explore the circular economy from different angles. While consolidating their knowledge on the green transition, students use digital tools to acquire practical skills. After successfully completing a learning module, students receive a certificate that attests the skills acquired.
The project targets primarily girls but it is open to any learner!