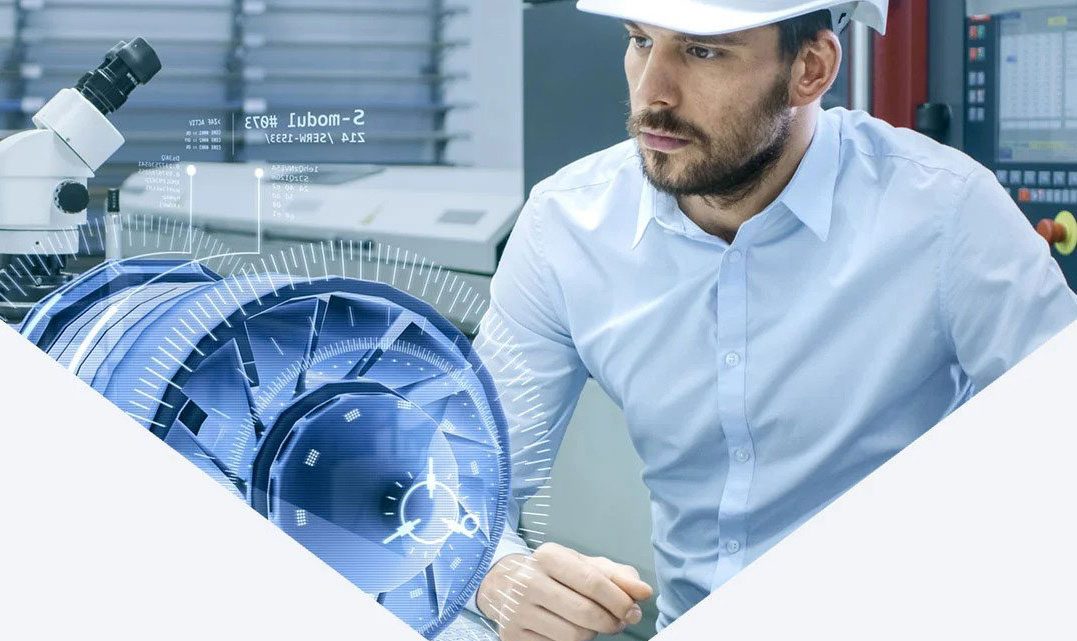 Digital Engineering Expo 2022
08.01.2022
The realities of the modern world, such as globalization, digital transformation, new thinking and rejection of outdated stereotypes, encourage creative and systemic decisions in business.
Ensuring competitiveness and sustainable effective development in the digital economy without innovation becomes a difficult and risky business, the price of mistakes is quite high. These circumstances require from entrepreneurs professional and systematic analysis, determination of the most effective means, methods and tools in digital transformation, as well as the presence of creative teams.
How to become competitive and efficient in the digital economy? These important issues are in the focus of Digital Engineering Expo 2022, which will be held from March 22 to September 22, 2022. The innovative format of the exhibition allows exhibitors and visitors to take a fresh look at the purpose of modern exhibition tools for business development in the digital economy. Creativity, a systematic approach, a focus on practical results are the tangible benefits that exhibitors and visitors receive from participating in an innovative exhibition.
The DEE 2022 format allows you to transform business models and provide direct, permanent and working communications with your target audience. The digital exhibition creates an industry-specific professional ecosystem capable of systematically influencing the efficiency of your business. This is a serious step towards competitiveness in the modern world.
Minimal participation costs, while achieving maximum results, make possible a wide presence at the exhibition of small and medium-sized businesses, which will be able to present their technologies and products on a par with big business.
The innovative tools of Digital Engineering Expo 2022 significantly change the format and effectiveness of the presence of the expert community at the digital exhibition and the degree of their communication with exhibitors and visitors.
The Online Academy of Digital Engineering, which will operate throughout the entire exhibition, is able to continuously generate relevant educational content that is equally in demand by both exhibitors and visitors. DEE 2022 provides unique opportunities for visitors to gain professional knowledge and directly communicate with practitioners for a long time.
The organizing committee of DEE 2022 invites you to take an active part in the exhibition and in practice explore the innovative possibilities of the digital exhibition online platform e-Expo Online.
For more information about the exhibition and the benefits of participation, visit the official website of Digital Engineering Expo 2022.