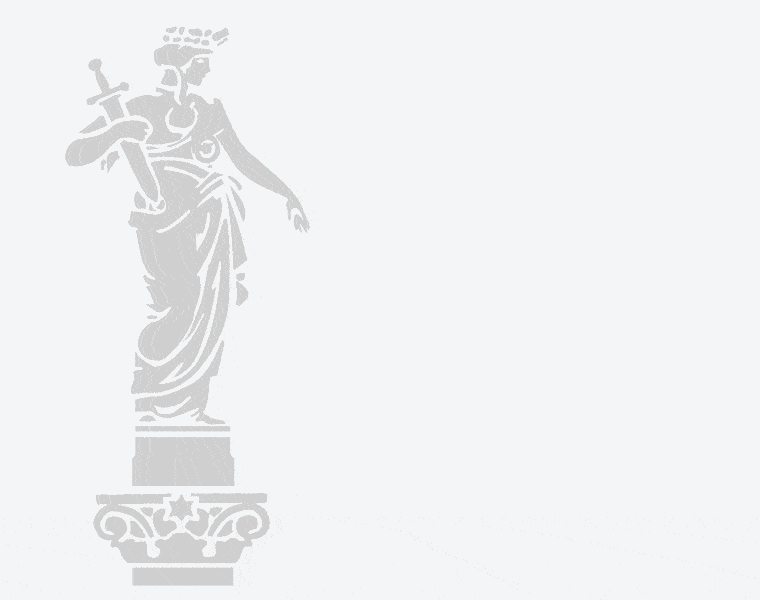 Digital4Ruse – International cross-border trade
07.04.2023
Digital4 Ruse – International cross-border trade is returning for its second annual edition in the beautiful city of Ruse. The starting event of the Digital4 Bulgaria 2023 calendar will come to showcase some of the latest trends in the cross border online trade, marketing and shipping of good from and out of Bulgaria to foreign markets. What`s crucial to know if you would like to expand your online store and reach out to customers in other countries?
What are the legal basics you must be familiar with when you expand your e-commerce operations abroad?
Experts and successful business leaders from Bulgaria and Romania will come to share experience and expertise on April 8th 2023. Over 150 guests will share this day of knowledge, networking and quite lot of fun.
Among the topics of the event are eCommerce & SEO, marketplaces, marketing strategies, taxes and regulations, accounting, success stories and much more. See the program and speakers here