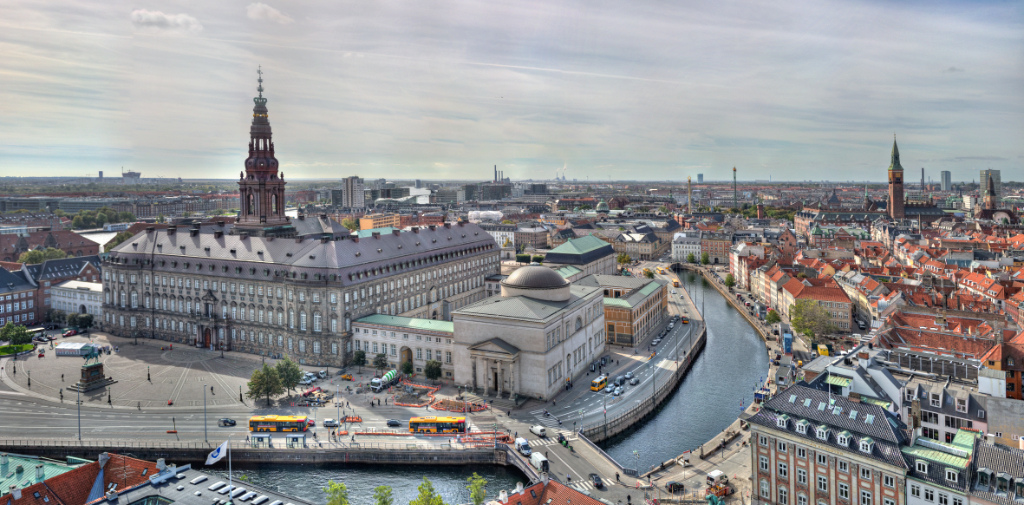 Group exchange in Denmark
01.07.2022
EU SMEs, clusters and scaling-up support organisations are invited to participate in the 3 days group exchange in Denmark during the period of 6-8 of september organized by Censes partner within the EU-funded EXXTRA Project (« EXcellence EXchange and Teaming-up between RAilway clusters). CenSer, the owner of ECEl Gold Label (awarded by ESCA for Cluster Management Excellence), is the prime Danish cluster for small and medium-sized enterprises specializing in high tech industries like defence, homeland security, space, aerospace, railway and maritime.
The exchange foresees organized visits to DTU (Technical University of Denmark) and DIU Skylab (start-up incubator), The Danish Institute of Fire and Security Technology, FORCE Technology (3D print & additive manufacturing facilities), BSS Bionic System Solutions (predictive maintenance and Al), Lorenz Technology (specialized in Intelligent Drone Solutions), WILLBRANDT Gummiteknik, DMF and other B2B & matchmaking meetings with Danish companies. See the agenda
The number of participants is limited and they can receive a reimbursement equal to 550 euro. The participation requires an obligatory registration and specific steps to proceed according to the project.
For more details and registration please contact irina.vescu@ditecfer.eu by 15th of july, 2022.
Description:
Scope: The idea is to organise a programme to learn how to use European satellite technologies and data for rail wayapplications, and to explore synergies among railway, space and security stakeholders.
Venues: Copenhagen
Period: 6-8 september (3 full days)
Contents and main objectives of the exchange:

Introduction to the Danish railway, space and security sectors, key stakeholders and ecosystems
Get better insights into how to use European satellite technologies and data for railway applications
Identify synergies between railway, space and security sectors and security stakeholders
Site and company visits at key stakeholders both regarding research and technology organisations (RT0s) and companies.

Host Organisation (HO): CenSer (Danish Cluster for Defence, Space andSecurity)
Organiser/key contact: Sofie Jensen, CenSec, email: sofie@censec.dk
Target participants: European SMEs, clusters and other scaling-upsupport organisations with an interest in a better understanding of the Danish ecosystem and key actors within the railway, space and security sector and key technologies in Denmark
Expected number of participants: up to 10 persons