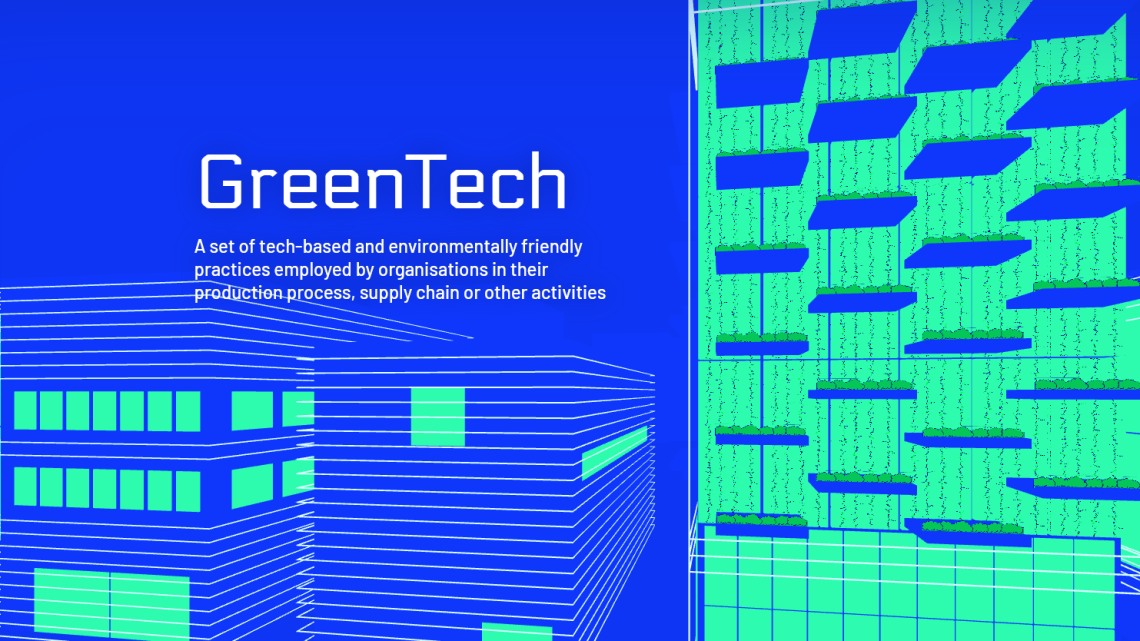 URBAN TECH funding opportunity for SMEs & startups
23.07.2022
URBAN TECH Programme is looking for innovative SMEs and start-ups to compete for a cascade funding with the total budget of 2M euros. To take part in the initiative, the participants will need to develop new or significantly improved products or services that address one of the 300 challenges collected in three areas:
Health Tech
Greentech
Smart City
To apply, SMEs and start-ups must meet the following criteria:
Based in EU and H2020 Associated countries. Eligible countries are listed in Annex 1 of the H2020 Work Programme 2018-2020.
Must have 1-250 employees (minimum requirement is to have at least one full-time employee).
Annual turnover must be more than 50M EUR.
Independent commercial company, which is developing or commercializing an innovative product, service or business model with high market potential.
Companies in liquidation or bankruptcy process are not eligible to apply.
SMEs must not be based in Russia or Belarus, or be affiliated with these countries.
To apply for the Programme, the candidates have to:
Visit URBAN TECH Virtual Library of Challenges
Select one or more challenges from the Library
Provide their solution and apply.
The selection process is as follows:
Eligibility check. It includes evaluation of completeness of the submitted applications and preliminary check of the applicants' profile.
Applications that have passed the eligibility check will be submitted to an International Selection Committee, consisting of experts of the three thematic areas.
320 applicants with the most promising solutions matching one of the challenges will be invited to a Hackathon organised throughout November 2022.
80 participants selected from the Hackathon will be able to submit a full proposal by 4 January 2023.
Participation in the programme will start on 1st February 2023 with 3 stages:
MINIMUM VIABLE PRODUCT VOUCHER. It will be available to 80 SMEs/start-ups.
PILOTING VOUCHER , available to 30 SMEs/start ups.
MARKET DISCOVERY VOUCHER, which will be provided to 20 SMEs/start-ups.
If the SME / start-up successfully passes all the stages, it will receive up to 54.350 EUR. In addition to the direct financial support, SMEs will have an opportunity to use other innovation services provided by the Technology Parks members of the project, such as incubation and testing facilities, coaching and mentoring services and more.
For a detailed explanation, visit the official page of the Open Call at this link: