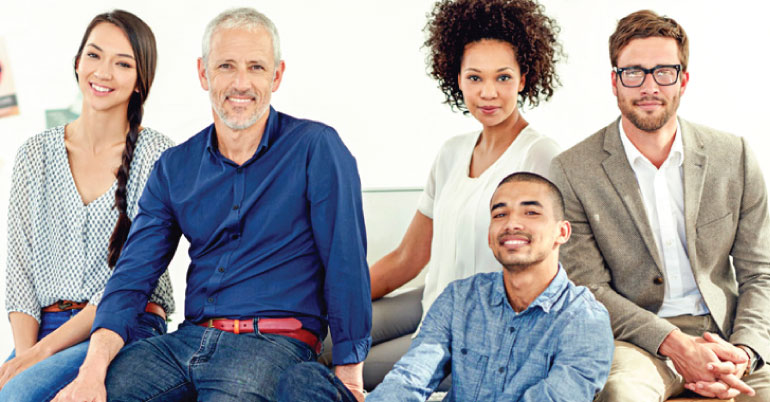 Erasmus for Young Entrepreneurs: the European Exchange Programme for Entrepreneurs
06.01.2022
Erasmus for Young Entrepreneurs consists of a cross-border exchange aimed at giving the opportunity to potential and newly established entrepreneurs to shadow an experienced entrepreneur in another European country.
The European Union partially finance the stay. The Programme supports New Entrepreneurs in gaining entrepreneurial competencies: thus the experience will contribute to the success and innovation of small and medium-sized companies in Europe.
The Host Entrepreneurs indeed benefit from new and fresh ideas to develop in their business and they have the chance to enlarge their market abroad.
The New Entrepreneur receives a financial support. It contributes to travel and subsistence costs during the staying abroad; the IO (Intermediary Organisation) calculates the financial support on the basis of the monthly lump sum for the chosen country.
Who can participate?
New Entrepreneurs who are planning or have already started (within the last three years) their own business
Experienced Entrepreneurs who own or manage a Small-Medium Sized Company in one of the Participating Countries.
Whether you are a new or highly experienced entrepreneur, the programme can offer strong added value to your business: possible benefits include exchange of knowledge and experience, networking opportunities across Europe, new commercial relations or markets abroad.
To know more about the Erasmus for Young Entrepreneurs Programme please visit the official web site: