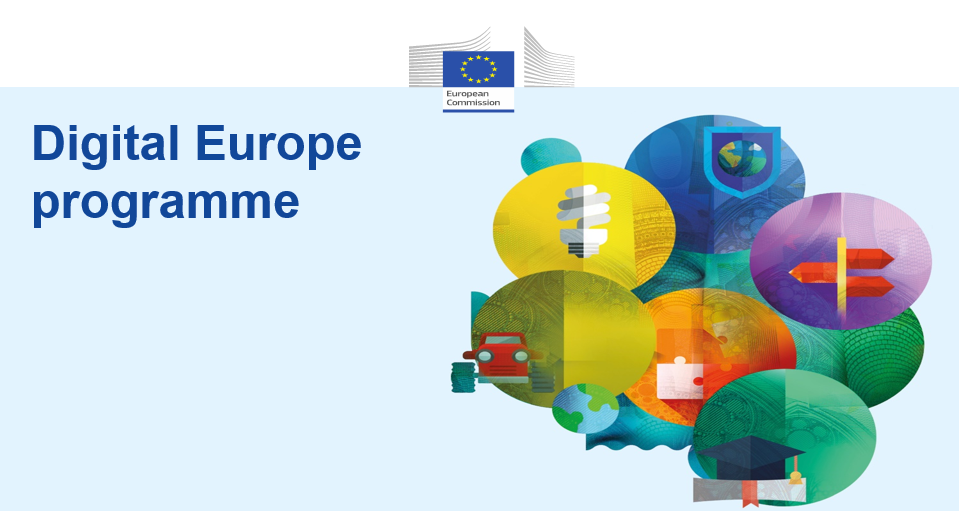 European Commission to invest nearly 2 billion euros in Digital Europe
05.01.2022
The European Commission has adopted three working versions of the Digital Europe program, outlining the objectives and specific thematic areas that will receive funding totaling € 1.98 billion. This first set of work programs includes strategic investments that will be key to achieving the Commission's goals of achieving Europe's Digital Decade.
The Digital Europe program aims to strengthen Europe's technological sovereignty and bring digital solutions to the market for the benefit of citizens, public administrations and businesses.
The € 1.38 billion core work program will focus on investments in artificial intelligence (AI), cloud computing services and data spaces, quantum communication infrastructure, advanced digital skills and the widespread use of digital technologies in the economy. and society by the end of 2022 In addition to this main work program, the Commission has published two specific work programs: the first focuses on cybersecurity funding with a budget of € 269 million by the end of 2022; the second on the creation and operation of the network of European digital innovation centers with a budget of 329 million euros by the end of 2023.
The first calls for proposals for the Digital Europe program will be published by the end of November, and in 2022 more calls will be published.